We want to help churches participate in the Great Commission and grow through serving Every Nation churches and campus ministries around the world.
we offer:
A seamless sending process
Ongoing missionary development throughout our programs
Financial processing and reporting for ministry partners
Best practices to become a healthy sending church
A relational bridge between receiving churches and missionaries

We come alongside sending and receiving churches to recruit participants for international missions.

Before leaving for the mission field, trip leaders and local church leaders train participants in evangelism, discipleship, cross-cultural ministry, and other ministry skills.

While on the mission field, trip participants grow in their spiritual lives and ministry skills with guidance from trip and ministry leaders.
Where will you go?
TEN DAYS
Ten Days is the short-term missions program of Every Nation. Ten Day Missions will challenge you to action and inspire you with passion for the lost and hurting. Your life will be impacted as you partner with God to change the lives of others.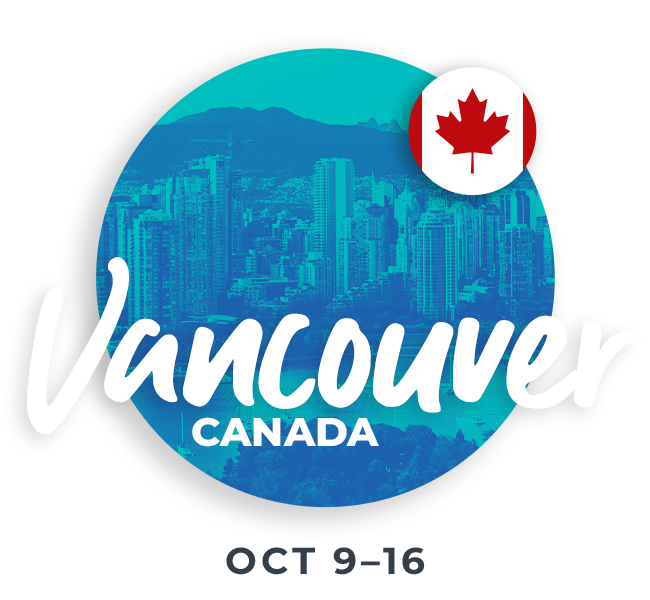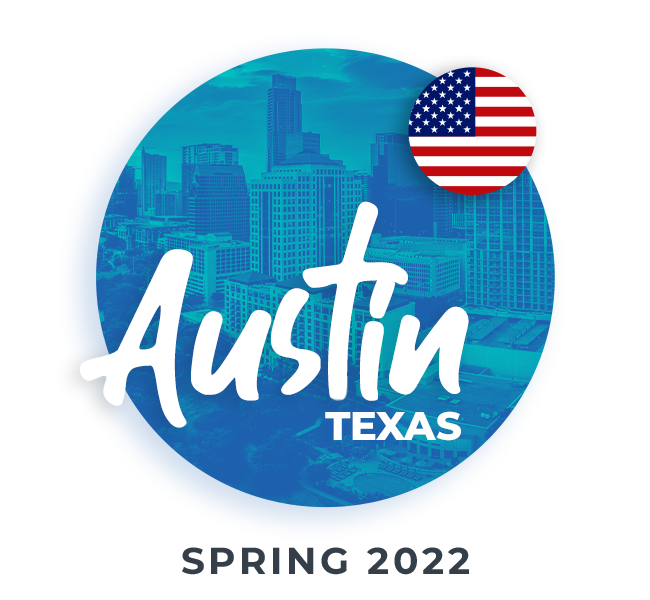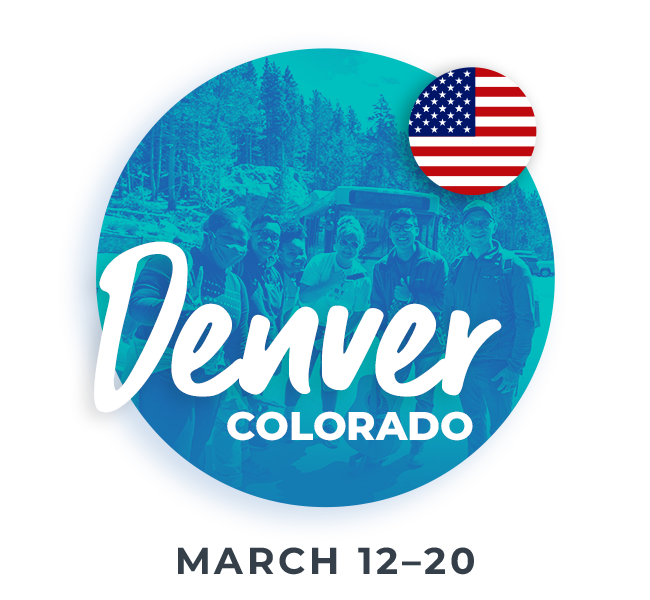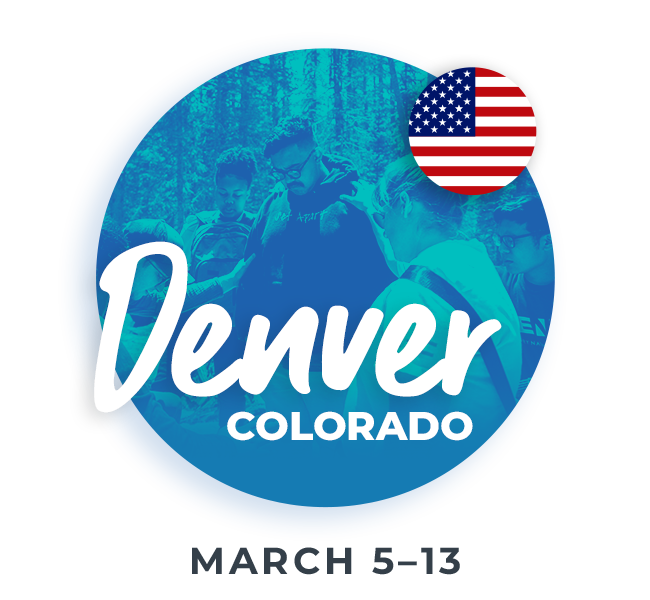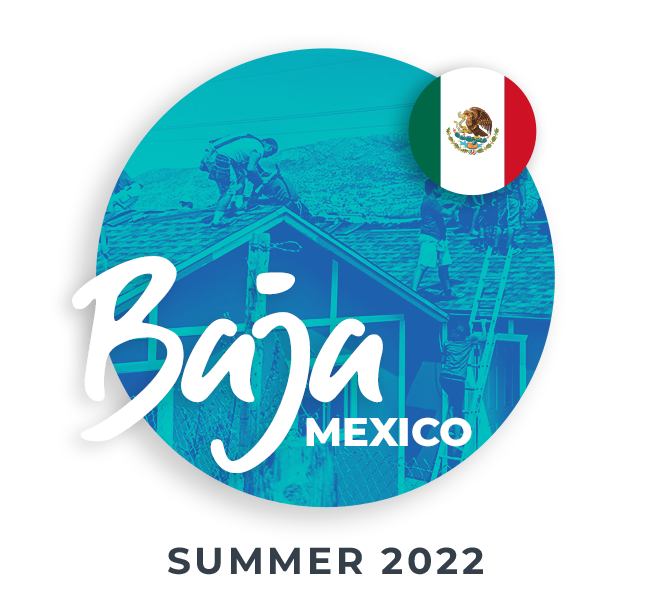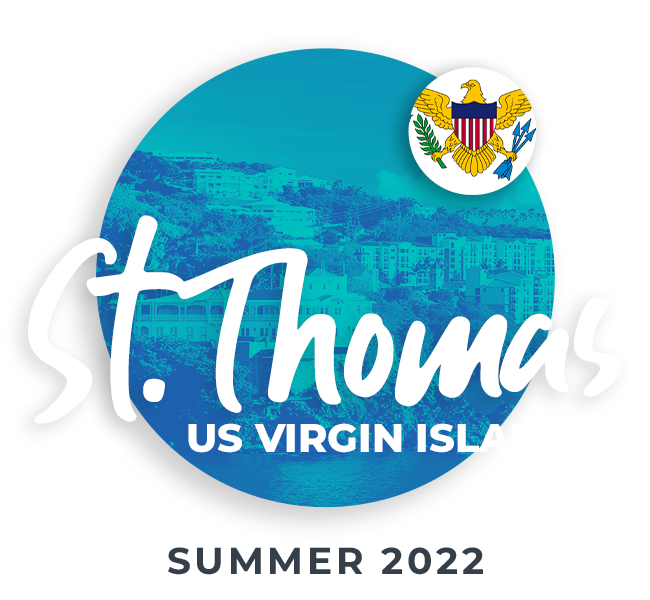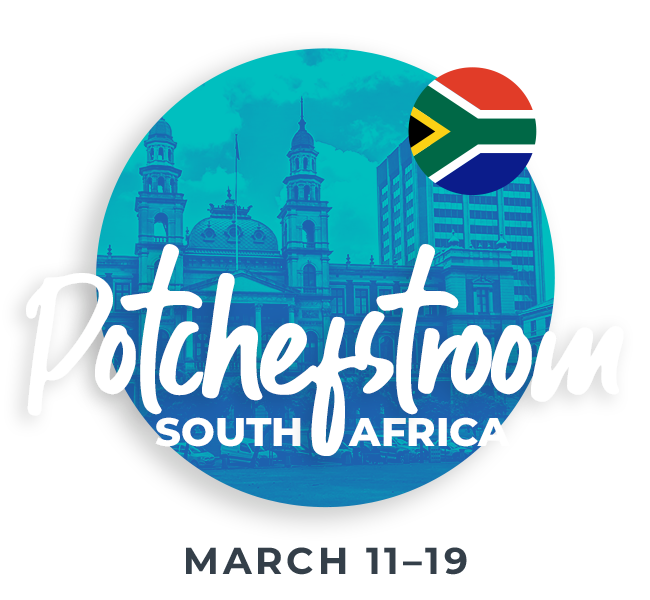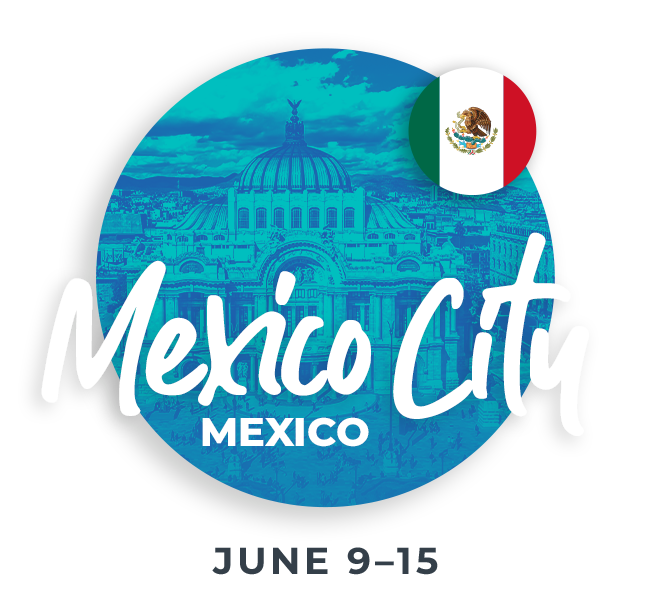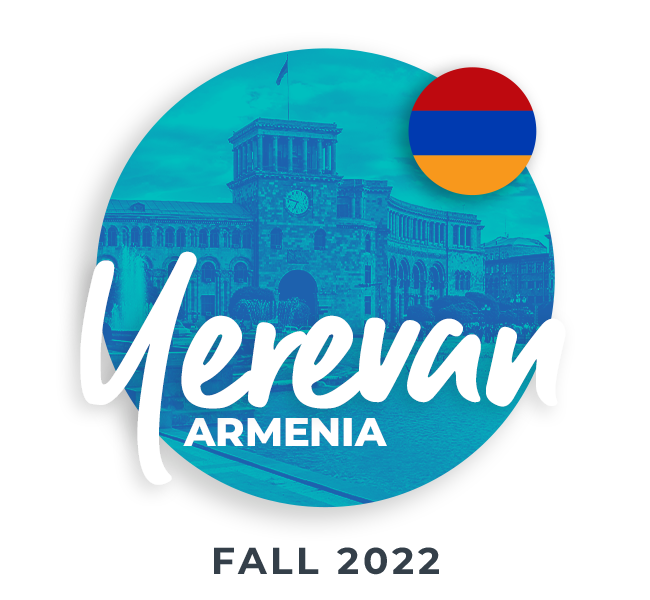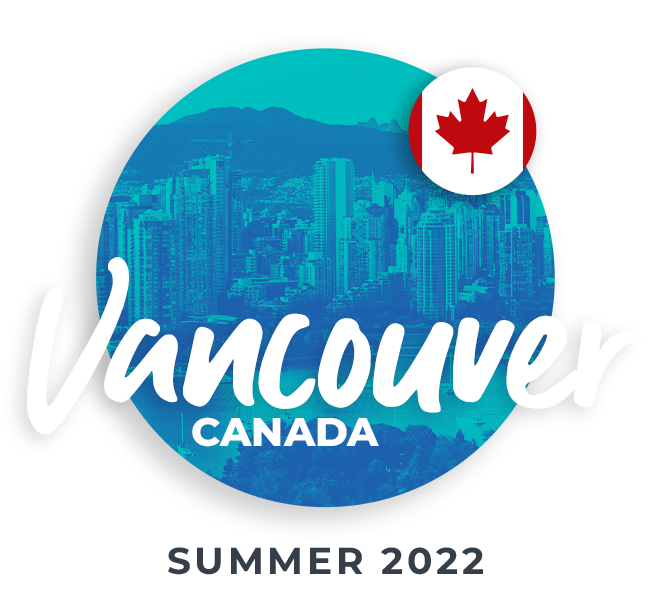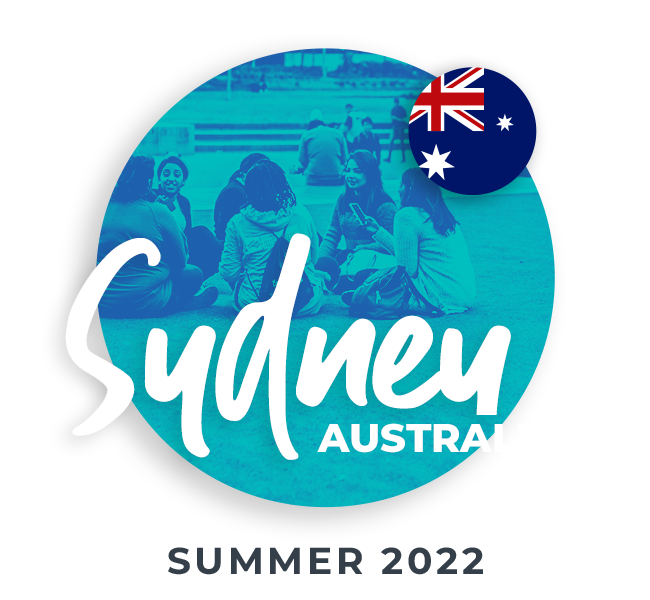 How will God use your team to impact a community?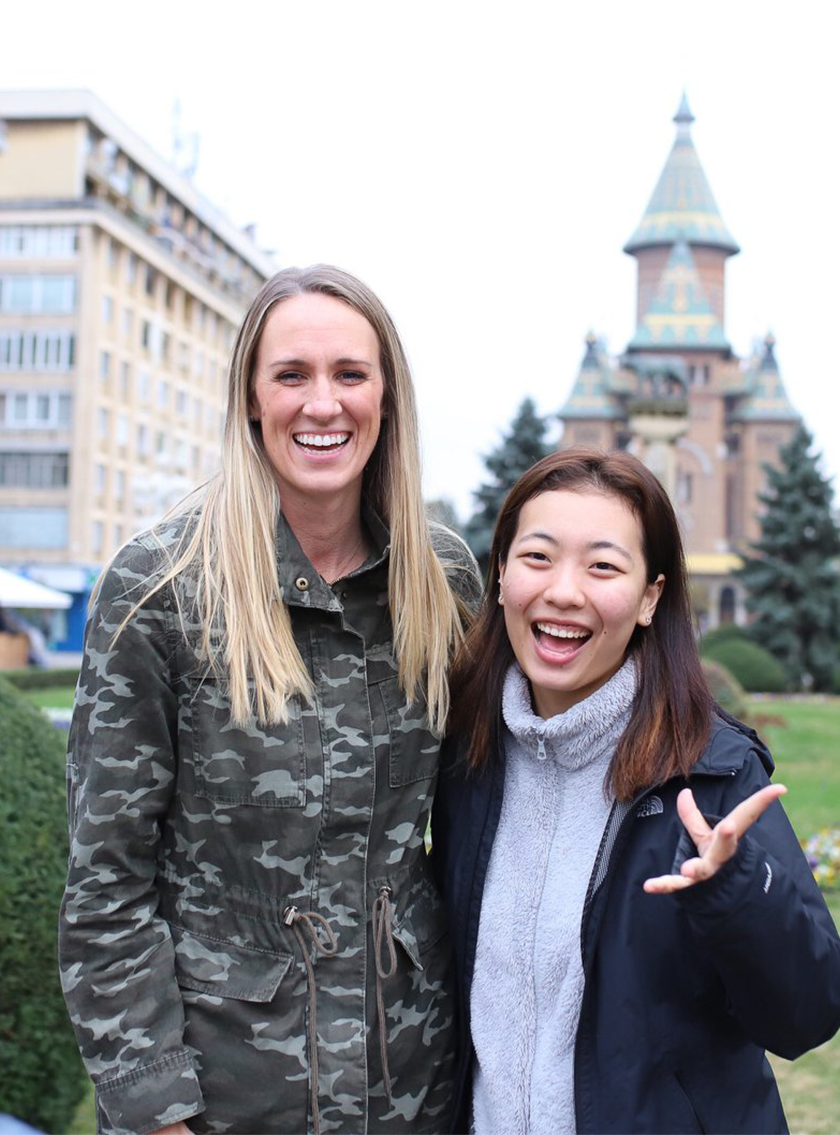 LifeYear
A YEAR OF MISSIONS. A LIFE OF IMPACT.
LifeYear is a missions immersion program that develops, supports, and empowers anyone desiring to pursue international missions long-term. 
This program is designed to help those with a strong desire to minister in another nation discover God's specific ministry assignment for their life.
before you go
The LifeYear journey is one of adventure and exploration! If you want to develop your cross-cultural intelligence, hone your ministry skills, and discern God's calling for your life, LifeYear is for you! Experienced missionaries will partner with your local church to assess your preparedness for international missions. Before you apply for LifeYear via the link below, meet with your pastor or campus director to ask for their recommendation. Once you are approved, you will begin training and preparing with the support of your sending church, your receiving church, and the LifeYear team. Is this your year?
Preparation includes:
LifeYear orientation

Partnership development

Spiritual and character formation

Ministry and cross-cultural skills

Coaching and mentoring
ON LOCATION
Once you are sent, you will have the opportunity to immerse yourself in another culture, build lifelong relationships, and discover unique ways of doing things and seeing the world around you. Ultimately God will work in you and through you in surprising ways. Over this year-long journey, you will move through four phases: Settling, Serving, Strategizing, and Sowing. You will receive ongoing ministry and cross-cultural training designed specifically for each unique phase of your LifeYear adventure. Your receiving church will guide you through this process; together you will discover how you best fit within the team. Back home, your sending church and the LifeYear team will continue to provide ongoing connection, guidance, and encouragement. By the end of your year, our prayer is that you will have gained clarity on God's calling for your life.
ONCE YOU RETURN
After you return home, you'll have time to rest and reconnect with your sending church, friends, and family. There will be opportunities to debrief with the LifeYear team and your local church leaders. During this time of reflection, you will begin to move forward into the calling that has been clarified through the LifeYear program. If long-term international missions is for you, your sending church and the LifeYear team will help you take the next steps on your ministry journey. Whatever you discover, our aim is to help you honor God and make the most impact in your world.
Stories
See how you are making an impact!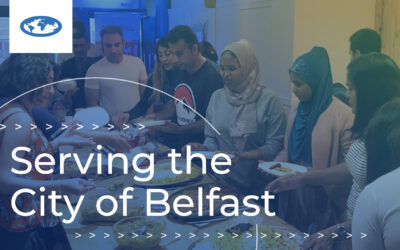 Our Every Nation church in Belfast, Northern Ireland is finding creative ways to serve the many needs of their diverse community.
read more