Join us as we share the gospel on campus and in the community in Los Angeles, California!
Los Angeles is a major cultural hub of the United States. Participants on this Ten Days trip will work with Every Nation Downtown LA to share the gospel with college students at the University of Southern California and Pepperdine University. We'll also reach out to community members in the Arts District neighborhood.
August, 21-30
ESTIMATED COSTS
$1,850 + Airfare
TRIP LEADERS
Chris Zauner
TRIP SIZE
20 People
Stories
See how you can make an impact!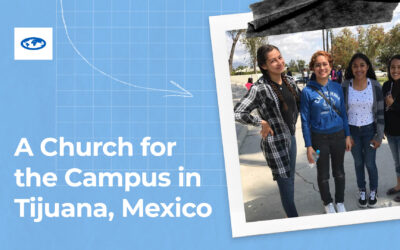 "We know that the work that we do for God is not in vain and there is a great reward when we see...
read more