Join us as we evangelize at the University of Kentucky in Lexington, Kentucky!
With more than 32,000 students and an international influence, the University of Kentucky is a strategic place to preach the gospel. Our Every Nation church in Lexington has been making disciples at UK even before the church officially launched. Missionaries on this Ten Days team will work with the local church and campus team to continue engaging the campus and raising up leaders.
February 24—March 3
ESTIMATED COSTS
$1,450 + Airfare
TRIP LEADERS
Ben Dew
Anchor Church
Every Nation Tallahassee
TRIP SIZE
20 People
Stories
See how you can make an impact!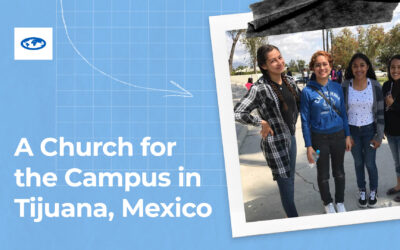 "We know that the work that we do for God is not in vain and there is a great reward when we see...
read more