Join us as we launch a new campus ministry in Albuquerque, New Mexico!
Over 22,000 students from around the nation attend the University of New Mexico. Our local Every Nation church has been engaging students on campus and are ready to start an Every Nation Campus chapter there. Trip participants will partner with the local church in sharing the gospel at UNM to make disciples and raise up new student leaders.
Contact us at missions@everynation.org for more info.
March 16–23
ESTIMATED COSTS
$1,250 + Airfare
TRIP LEADERS
Ryan Malpaya
Anchor Church
Hope Valley
TRIP SIZE
21 People
Stories
See how you can make an impact!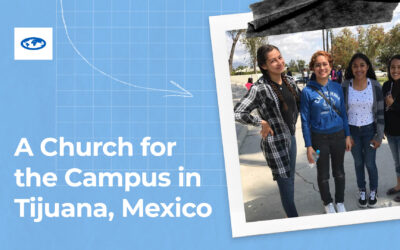 "We know that the work that we do for God is not in vain and there is a great reward when we see...
read more