Join us as we share the gospel with students at Simon Fraser University!
Made up of nine sites across downtown Vancouver, Simon Fraser University is home to many Canadian and international students who are ready to be engaged with the gospel. This Ten Days trip will serve to equip and empower students to lead on their campus and build up a new Every Nation Campus chapter at SFU. Participants will also have the opportunity to serve refugee families in Vancouver with the local Every Nation church.
June 18 – 27
ESTIMATED COSTS
$1,800 + Airfare
TRIP LEADERS
Molly Mazon
TRIP SIZE
25 People
Stories
See how you can make an impact!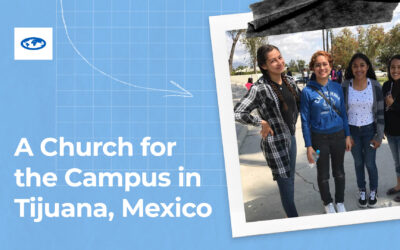 "We know that the work that we do for God is not in vain and there is a great reward when we see...
read more