Join us as we evangelize at the University of Wisconsin–Madison!
With almost 50,000 students enrolled and international students from 120 different countries, the University of Wisconsin–Madison is a great place to engage students with the gospel and make disciples who will reach the nations. Trip participants will focus on campus ministry as well as partner with our Every Nation church in Chicago as they work to start a new church in Madison.
Contact us at missions@everynation.org for more info.
March 9–16
ESTIMATED COSTS
$1,050 + Airfare
TRIP LEADERS
David Liauw
Anchor Church
Second City
TRIP SIZE
20 People
Stories
See how you can make an impact!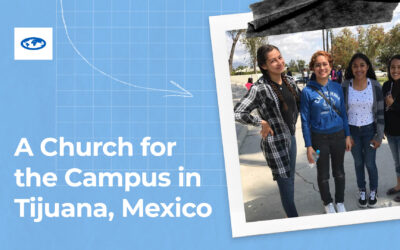 "We know that the work that we do for God is not in vain and there is a great reward when we see...
read more