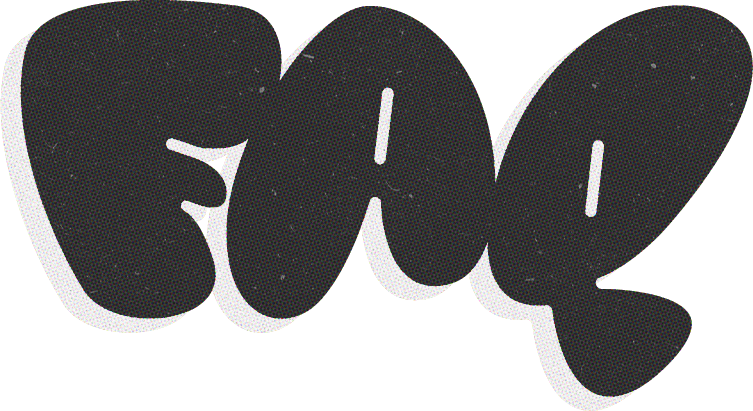 In 2024, we're gathering all of our college students in North America in one place for one conference.

How much is registration?
Registration is $149 and includes hotel stay for three nights.
Each registrant will be responsible for paying for any additional night's stay or extra rooms.

Who is going to be there?
The conference is open to college students from across North America.
High school seniors are also invited.
More details to come.

When and where will the conference be?
The 2024 ENC Conference will be January 2–4, 2024, at the World Center Marriott in Orlando, Florida.

How do hotel rooms work?
Conference registration includes hotel accommodation at the Orlando World Center Marriott. Your campus missionary will assign you to a room to share with other students from your campus.