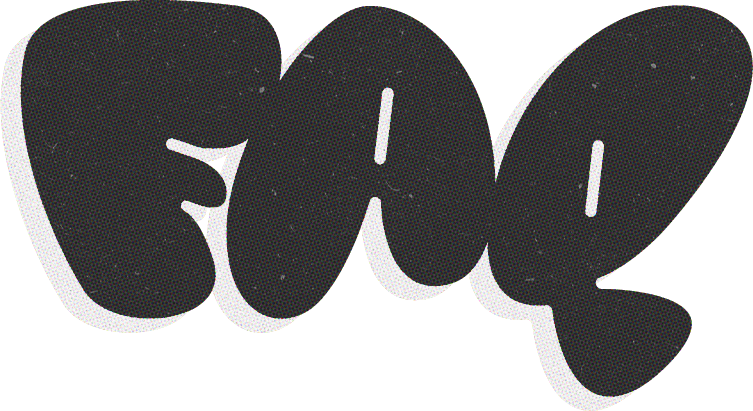 In 2024, we're gathering all of our college students in North America in one place for one conference.

What is the Every Nation Campus Conference?
Every year, thousands of college students around the world gather together in different cities to experience powerful life changes and be equipped to make disciples on their campuses.
In 2024, we'll be gathering all of our college students and high school seniors in North America in one place for one conference.

When and where will the conference be?
The 2024 ENC Conference will be January 2–4, 2024, at the World Center Marriott in Orlando, Florida.

Who is going to be there?
The conference is open to college students and high school seniors from across North America. You'll also see some of our Every Nation pastors walking around, so be sure to say hi.
All attendees must be 18 years of age or older at the time of the event. For liability reasons, no unaccompanied minors are permitted to attend. The only exception will be high school seniors whose youth pastor/leader or parent/court-appointed guardian is attending the conference with them.

Will there be food?
Meals will not be provided as part of registration. There are several dining options at the Orlando World Marriott, including full-service restaurants and a grab-and-go market. Disney Springs is just a ten-minute shuttle ride away from the hotel, and you can find 150 venues for food, shopping, and other fun. There are also grocery stores like Aldi, Publix, and Target within five miles of the hotel.

Can I arrive a day early or stay a day after the conference?
We have been informed the hotel is fully booked prior to our conference start date. Unfortunately, we cannot accommodate early arrivals. You are free to see if any rooms become available via their website and make a reservation for any dates before and after the conference dates. *You will be responsible for paying for any additional nights and/or extra rooms.

What is the refund policy?
There will be a $7 cancellation fee for all requested refunds. There will be no refunds after December 29, 2023.

How much is registration?
Registration is $149 and includes hotel stay for three nights.
Each registrant will be responsible for paying for any additional night's stay or extra rooms. Reservations are subject to availability and can be made by visiting Marriot.com.

Is there a deadline for registration, or can students register at the door?
November 27 is the deadline for all registrations. There will be no registration at the door in order to ensure every attendee has a hotel room.

How do hotel rooms work?
Conference registration includes hotel accommodation at the Orlando World Center Marriott. Your campus missionary or youth leader will assign you to a room to share with other students from your campus or church.

What do I need to pack?
Aside from your normal trip packing list, be sure to bring a Bible, notebook, money for food and merchandise, and apparel to show off your school pride.

What's the weather going to be like?
On average, Orlando in January has a low of 51°F and a high of 72°F. You may be used to Orlando in the summertime, also known as the surface of the sun, but we recommend packing a couple of sweatshirts and joggers to feel comfortable for the conference.

How do I get to Orlando World Center Marriott?
The hotel address is 8701 World Center Drive, Orlando, FL 32821. If you are flying, the airport code for Orlando is MCO, and the airport is a thirty-minute drive from the hotel. If you are driving, please be aware that there is a self-parking fee of $29/day plus tax and a valet parking fee of $47/day.