BUILD
North America | 2022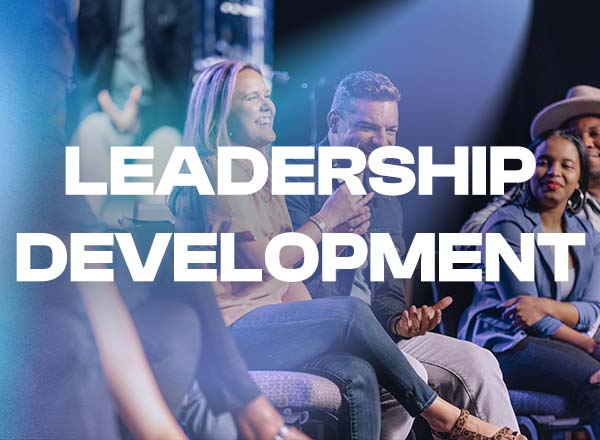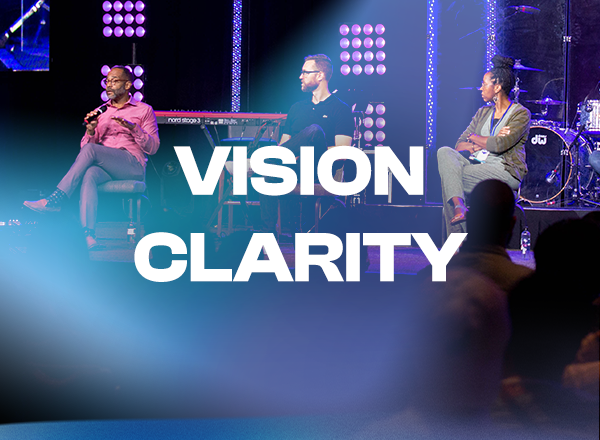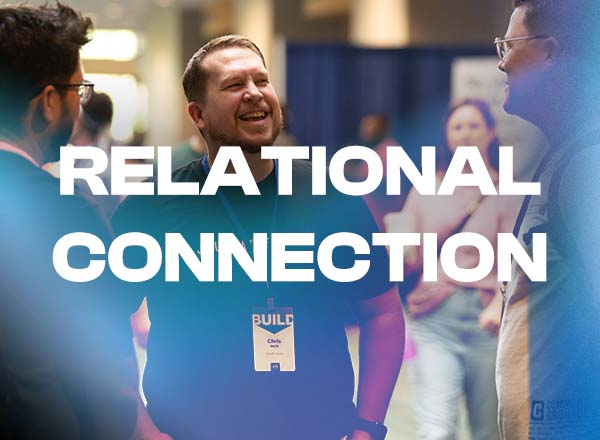 July 11–14
Orlando, Florida
At this year's Build Conference, our goal is to strengthen our mission and build relational connections with other senior pastors. All senior pastors and their spouses are encouraged to attend.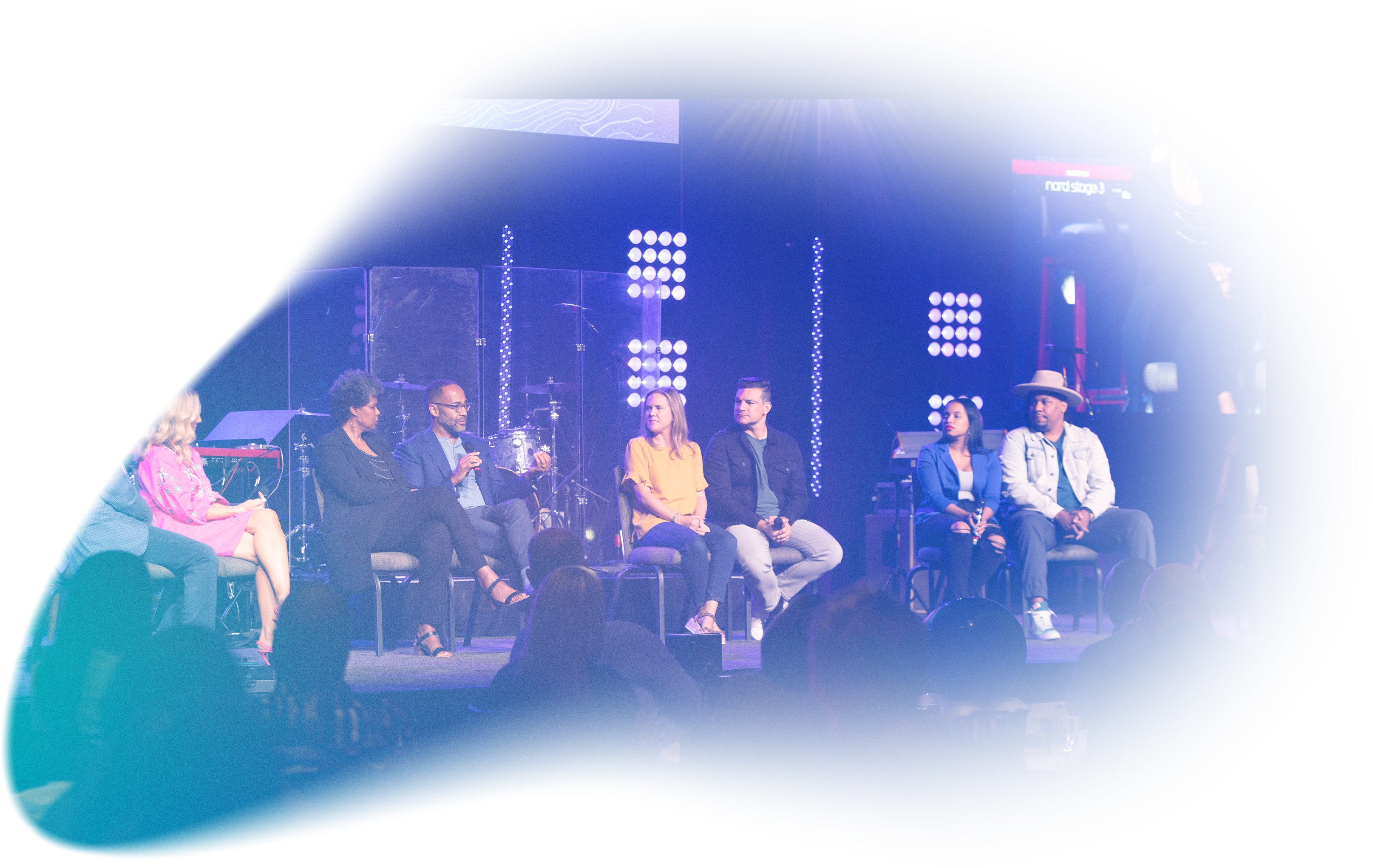 $350 per Couple
Includes both the Monday & Wednesday night dinners.
Monday, July 11
6:00–8:30 p.m.

General Session I – Welcome Dinner Banquet

(included in registration)

Tuesday, July 12
9:30 a.m.–12:30 p.m.
General Session II
12:30–2:00 p.m.
Every Nation Seminary Luncheon
2:30–4:00 p.m.
Flourishing in Ministry Seminar
6:30–8:30 p.m.
General Session III
Wednesday, July 13
9:30 a.m.–3:00 p.m.

Fellowship TBA
6:00–8:30 p.m.

General Session IV – Fellowship Celebration with Senior Leaders & Campus Staff

(included in registration)
Thursday, July 14
9:30 A.M.–12:00 p.m.

General Session V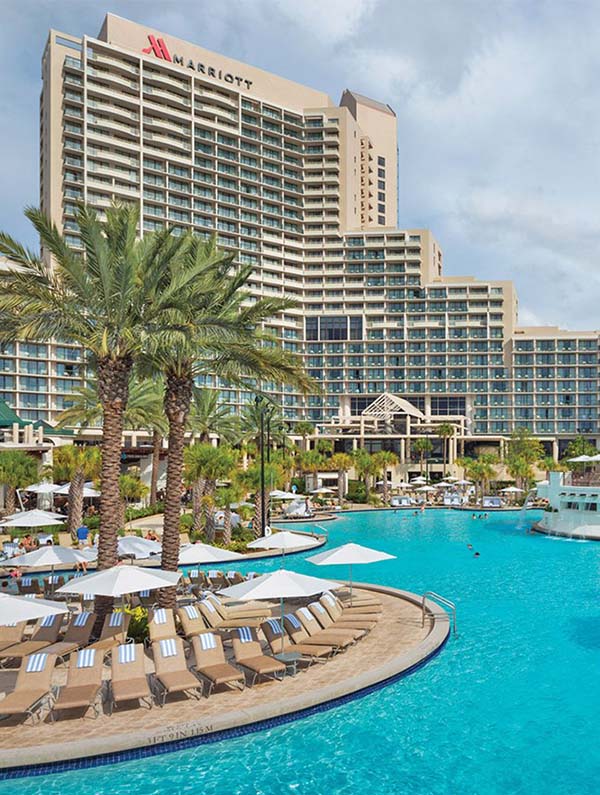 Our beautiful host hotel is the Orlando World Center Marriott.
This wonderful world-class resort is full of great amenities, dining options, and is close to Orlando's popular theme parks.
The newly remodeled central pool and the brand new River Falls water park are now open!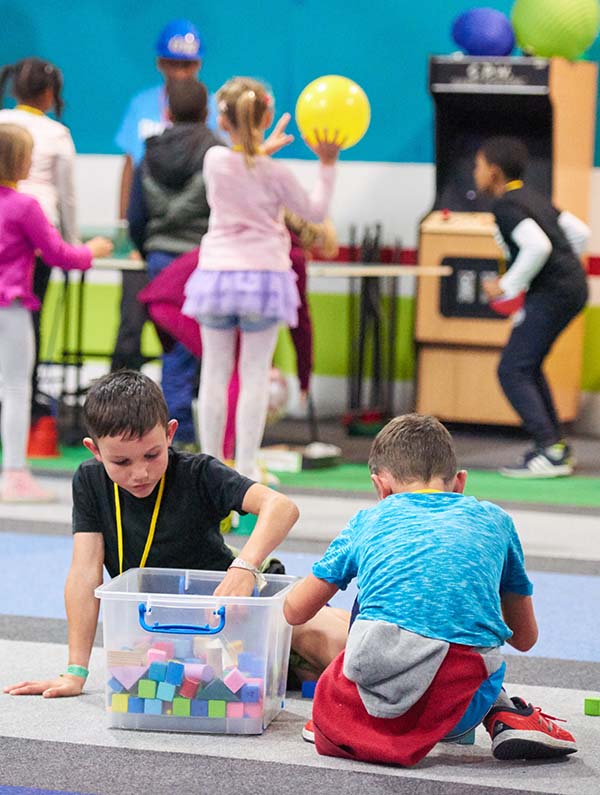 Childcare will be available during the General Sessions only for ages 2–11 years old.
For our Senior Pastors' conference, the childcare team will be providing a simplified children's program consisting of fun-filled, Sunday-school activities. If childcare is not necessary for your family, please do not register your children.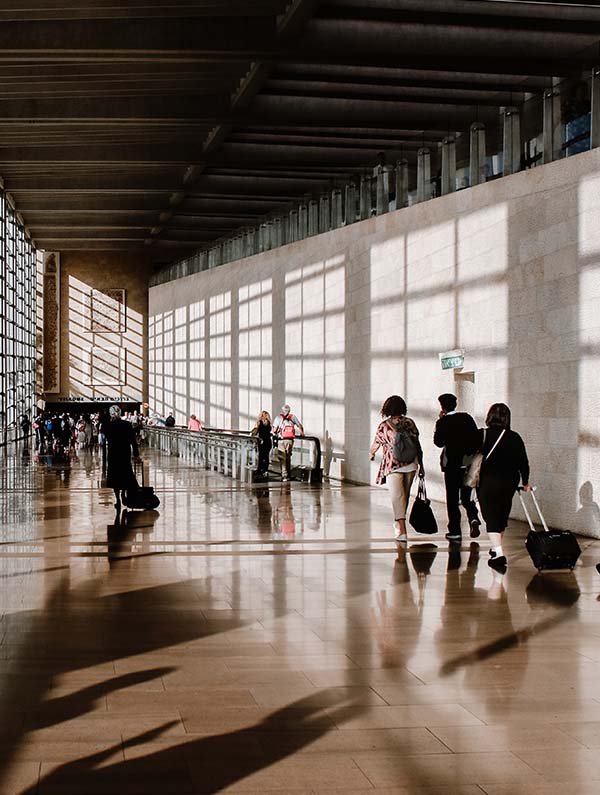 Flight arrangements should be made to Orlando International Airport. The airport code is MCO (McCoy).
Please note: It is highly recommended that you arrive at the Orlando airport at least an hour and a half before your departure time in order to pass through the lengthy security lines.
The Orlando World Center Marriott does not offer an airport shuttle. You can make airport transportation arrangements with one of the following services:
Mears Orlando: Shuttle Service (407) 423-5566
Reservations are required.
Mears Orlando: Taxi Service (407) 422-2222
Mears taxi service offers cab service to and from the airport. Please make your reservation prior to arrival.