Join students across North America as we serve in Baja!
Baja California is a Mexican state known as a tourist destination, but it's also open for the gospel to make a difference. This trip is for youth groups from Every Nation churches in North America. Students will be trained to share their testimony and the gospel, and will also participate in building projects in the Baja community.
June 25th – July 1st
ESTIMATED COSTS
$999 + Airfare
TRIP LEADERS
Telos Fuller + Dee Sethmajhi
TRIP SIZE
75 People
Registration deadline April 8, 2022
Stories
See how you can make an impact!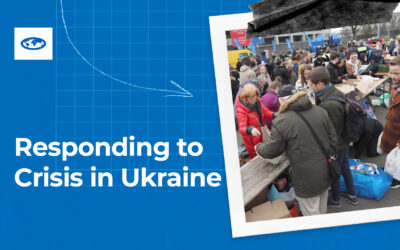 "We believe God has a special place in his heart for Ukraine." We stand with our Every Nation...
read more