Together, we are reaching the campus, reaching cities, and reaching nations.

Thank you!
On behalf of our missionaries and church planters, thank you for your faithfulness.
We're grateful for God's amazing grace that has kept his mission going, especially in a year of many challenges and constant changes. Church planting, campus ministry, and missions have all looked different this year, but our goal to make disciples and plant churches and campus ministries has not changed. We could not work toward that goal without your commitment and generosity.
This Year in Review is a testament to the power of the gospel and the joy of the Great Commission. It's an honor to partner with you to reach every nation and every campus.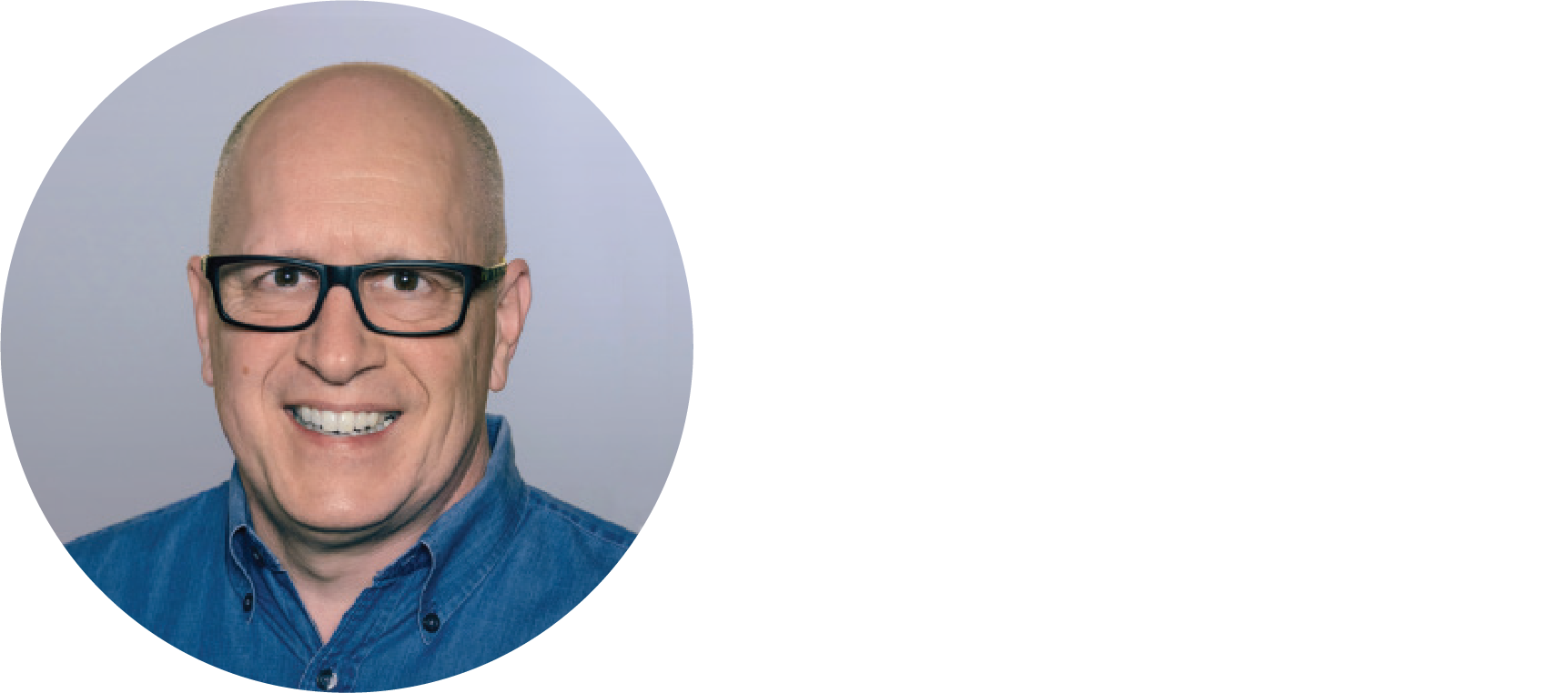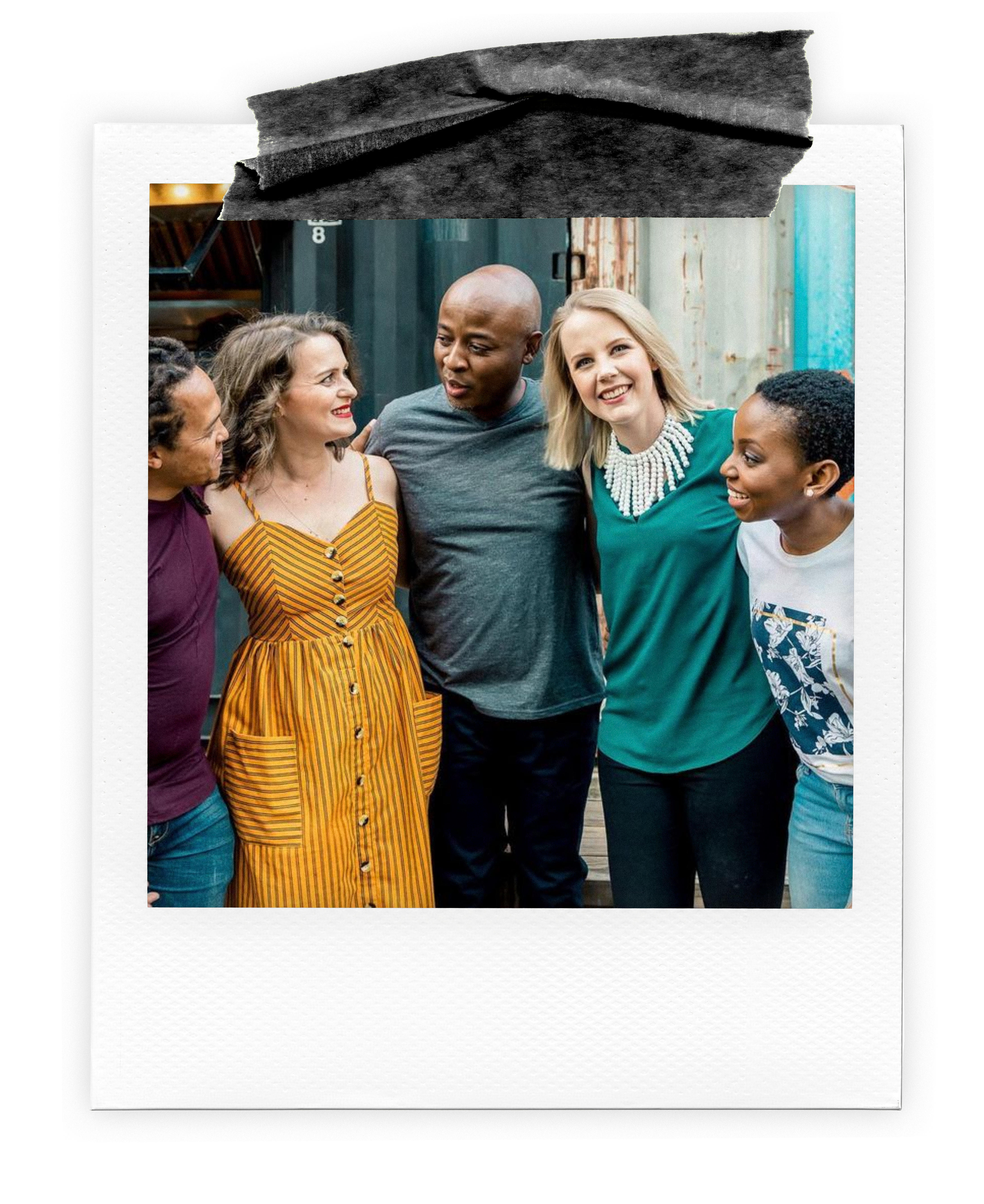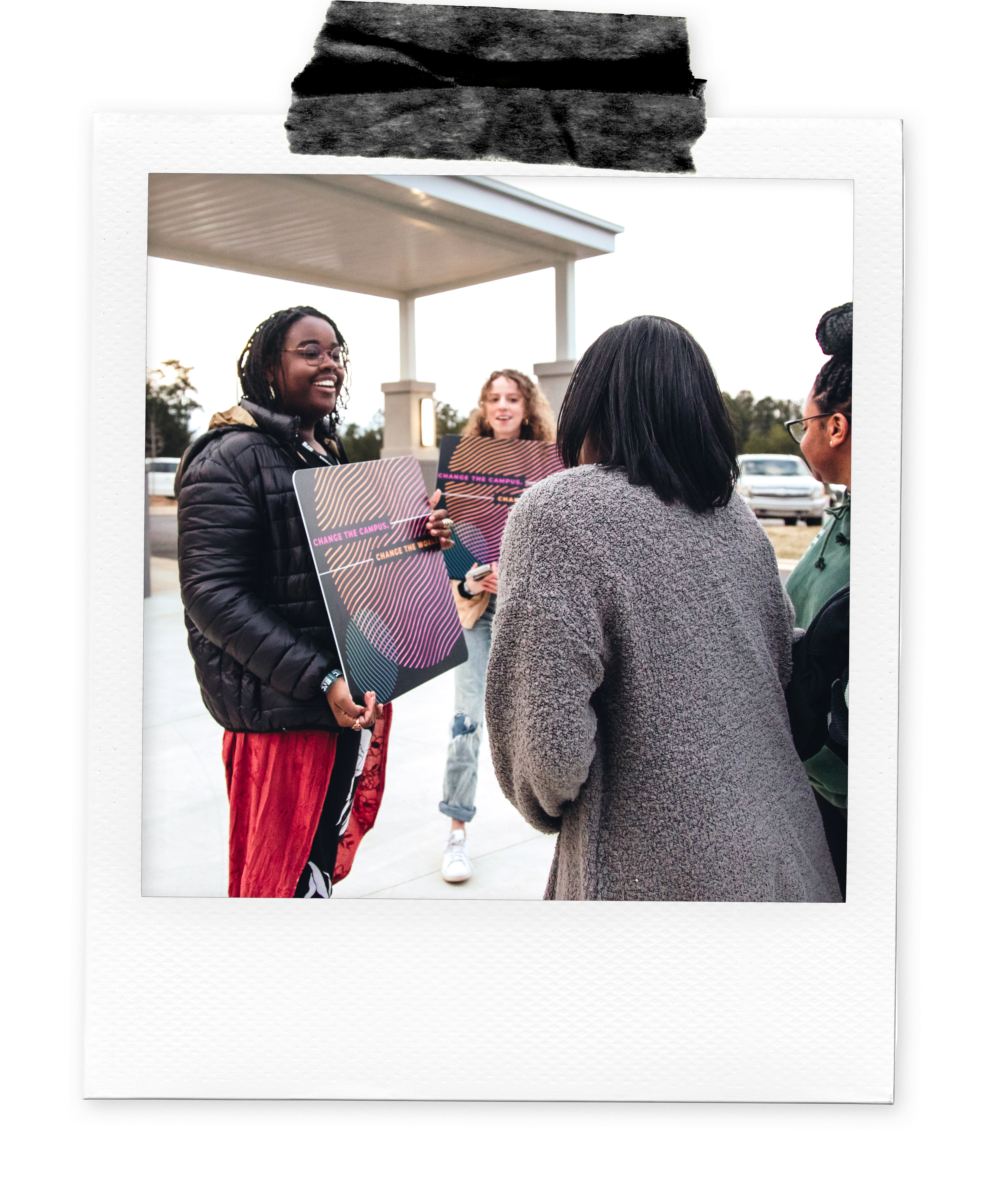 Reaching the Campus
As universities shifted to online classes, Every Nation Campus chapters around the world continued ministry online and stepped up to serve their communities. From Oregon to Poland to Florida and more, God has used campus missionaries to share his goodness and truth in the middle of difficulty.
The Every Nation Campus chapter at Oregon State University and their local Every Nation church hosted a drive-through to provide their community with food and prayer on a weekly basis.
In Kraków, Poland, Every Nation Campus missionaries began using our evangelism tool The GodTest on Zoom calls with college students. Several students gave their lives to Christ, and other campuses across Europe have begun using the GodTest online as well.
Campus missionaries in Lake Mary, Florida, created and safely hand-delivered care packages with cleaning supplies and food for local residents.
In Sydney, Australia, campus and cross-cultural missionaries are continuing to reach, disciple, and equip students through Zoom. One international student who they've empowered has gone back to her home country and is now leading at her new university.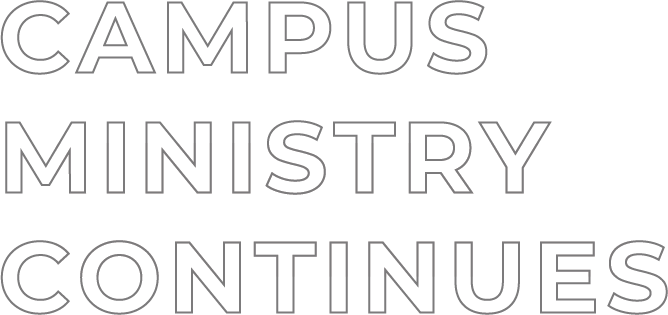 The heart of campus ministry is to honor God by making disciples on the college campus, and even with the challenges of moving ministry online, that heart never changes.
Every Nation Campus missionaries have pushed forward to make disciples of Christ online, using tools such as social media and Zoom to advance the gospel. In a year where connecting with others looks radically different, these missionaries have creatively and prayerfully worked to meet the needs of college students on their campuses.
As classes and other activities moved online, one of the biggest needs of students has been to build and develop real, faith-filled relationships with others. Across North America, campus missionaries have extended a hand of grace to these students. Online Bible studies, prayer meetings, and other events have served as a means for the gospel to be shared and for personal connections to be made.
Russell Tolentino, a campus missionary in Honolulu, Hawaii, testifies to how discipleship has increased even with the shift to online ministry.
There's such a richness of the kind of discipleship happening now because there's this kind of laser focus, like we need to go and make disciples. It's not just the campus ministers that are doing it, but our student leaders and our students in general.
Campus missionaries around the world have continued to engage students with the gospel, establish them in biblical foundations, and equip and empower them to lead. They've persisted in making disciples, and God has continued to transform lives on the campus.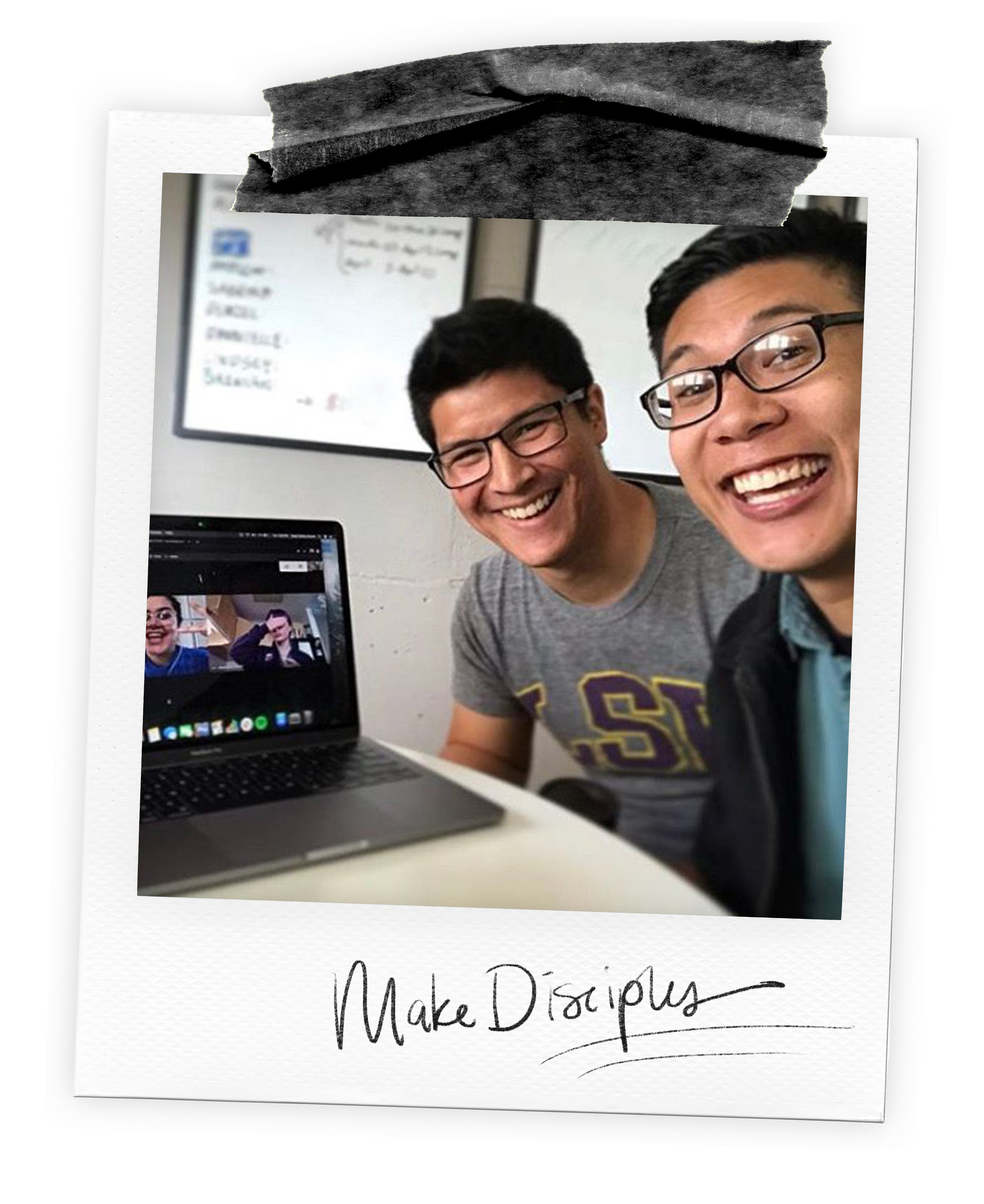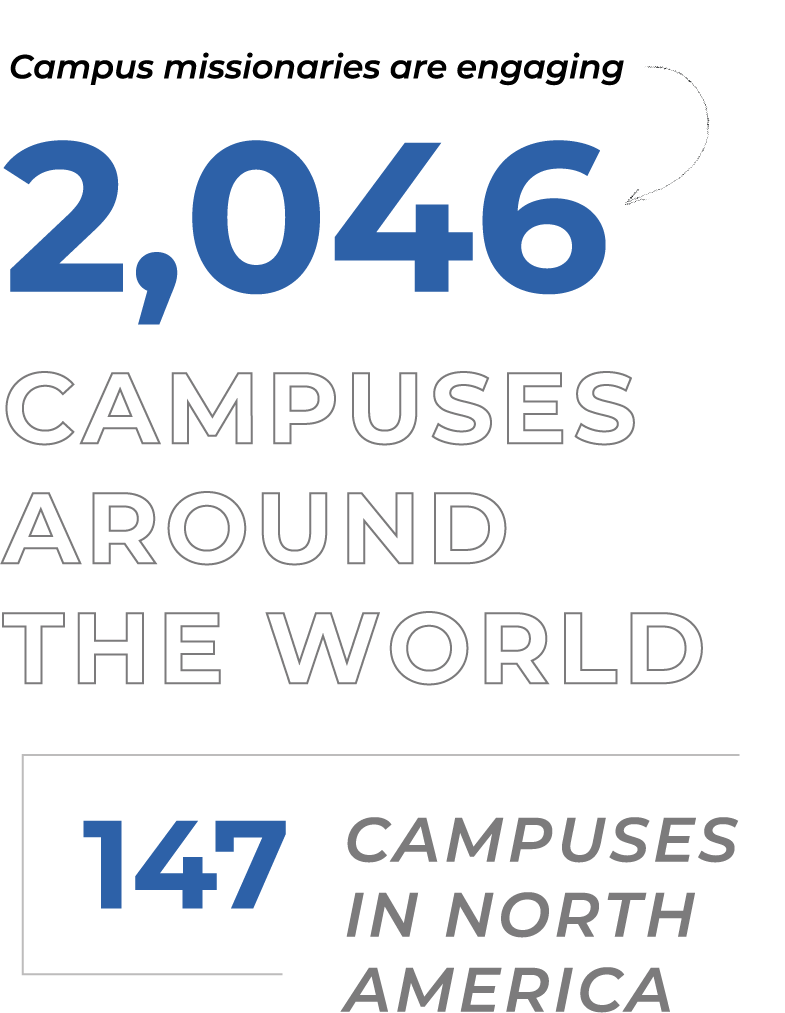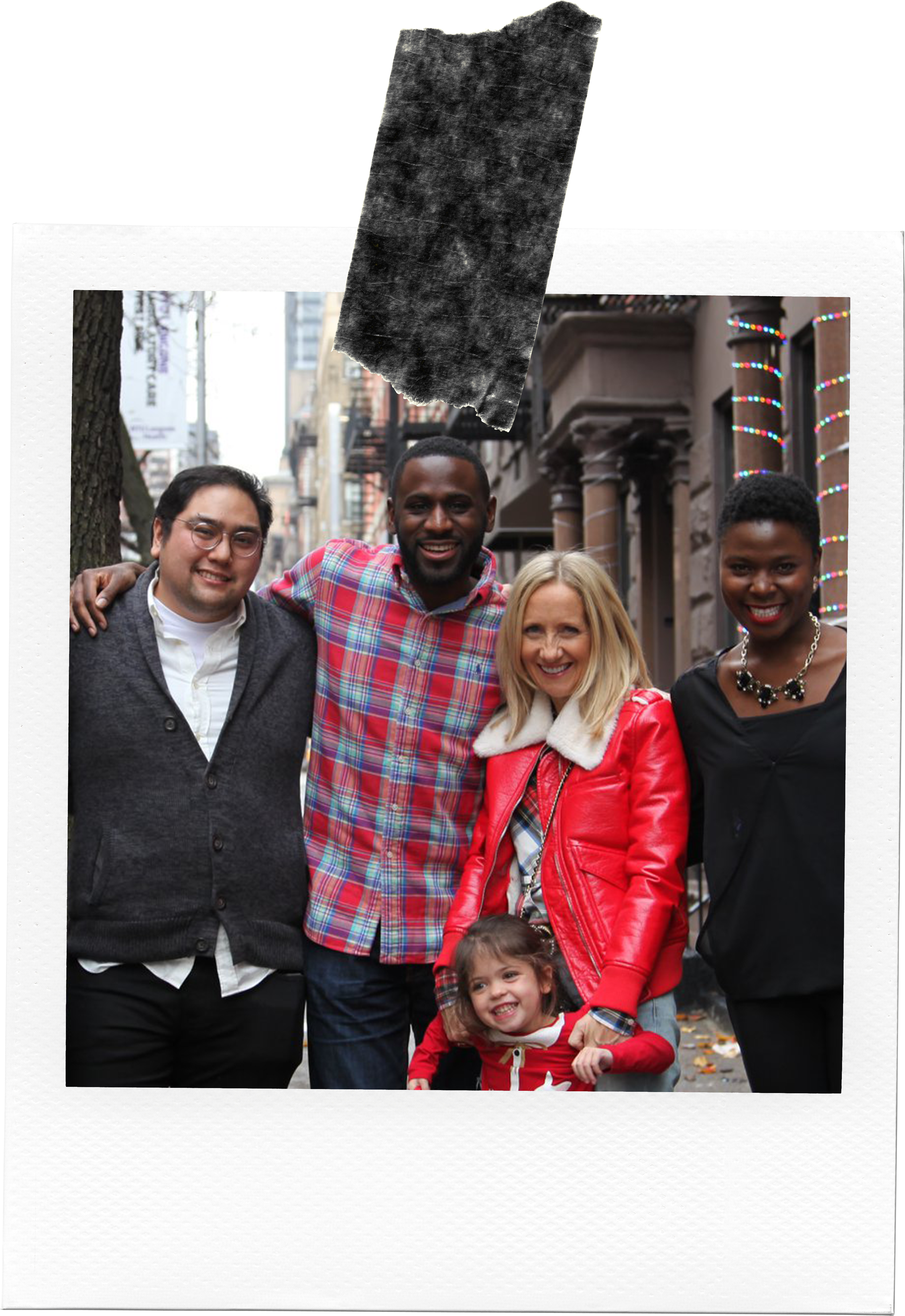 Reaching Cities
Every Nation is a global family of churches dedicated to establishing church-planting churches, reaching the next generation on the campus, and preaching the gospel to every nation.

Church planters in Austin, Texas, are bringing hope to their neighbors during the strain of the pandemic. They've continued reaching out to their community through social media campaigns and personal prayers.
In Belfast, Ireland, our Every Nation church opened a Global Café serving meals and resources to refugees in their city. Since coronavirus quarantines, the mayor has been an ally in their efforts, giving them a facility free of charge to continue helping the community.
In Winnipeg, Canada, an Every Nation church plant is meeting the needs of people in their city through sharing the gospel and safely distributing food.
Every Nation Church Malaysia launched an initiative to serve different groups of people affected by the pandemic: the marginalized, those who had lost their jobs, medical workers, those who needed counseling, and their neighbors. In a largely non-Christian context, people in the city have remembered and thanked the church for what they've done.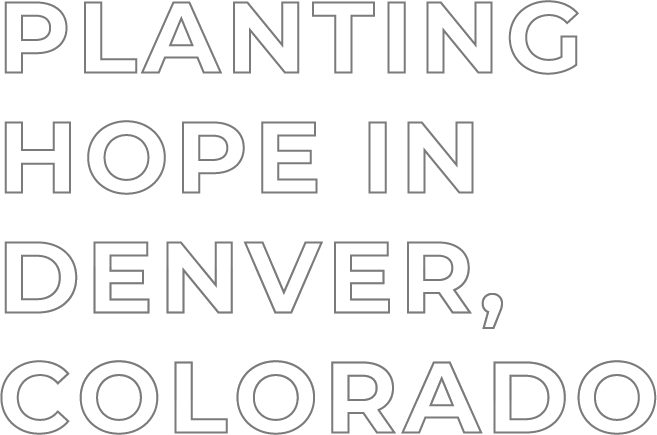 Starting a new campus ministry chapter may seem daunting, but an Every Nation church plant in Denver, Colorado, has seen God draw people to himself.
Hope Valley Church has focused on reaching college students while launching their church plant. Three universities share a campus in downtown Denver: University of Colorado Denver, Metropolitan State University, and Community College of Denver. This shared space has helped campus missionaries easily interact with students from these universities and invite them to hear the gospel.
In the spring of 2020 when classes moved online, the campus team moved Bible studies online as well. They remained diligent to follow what God was leading them to do: make disciples. This campus chapter has seen growth even with the nuances of doing ministry online.
David Hermes, the lead pastor of Hope Valley Church, says,
When COVID hit and the school shut down all in-person meetings, we took everything online for ENC. The impact and the reach actually increased because students were able to invite their friends to come check it out and visit the Bible study. And students' discipleship increased and continued at a faster rate than it was when they were trying to meet in person.
With the help of God and the internet, Hope Valley Church has been able to continue reaching the universities and city of Denver with the gospel. Before the church took services online, they had been actively going into the city, evangelizing on campus, and serving people in the community. Even though the shift to online services has changed what doing ministry looks like, the team is still encouraged that God is transforming students and people in Denver.
It's the same mission. It's the same gospel. It's all about bringing people who are far from God, near to him, by making disciples and bringing the hope of the gospel to light.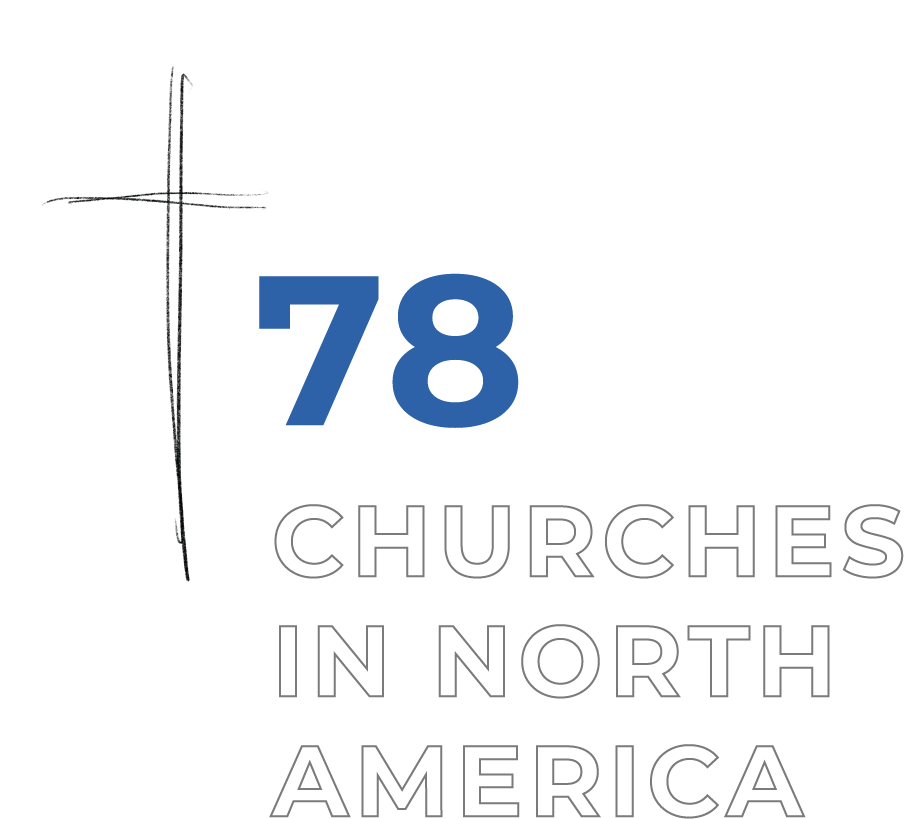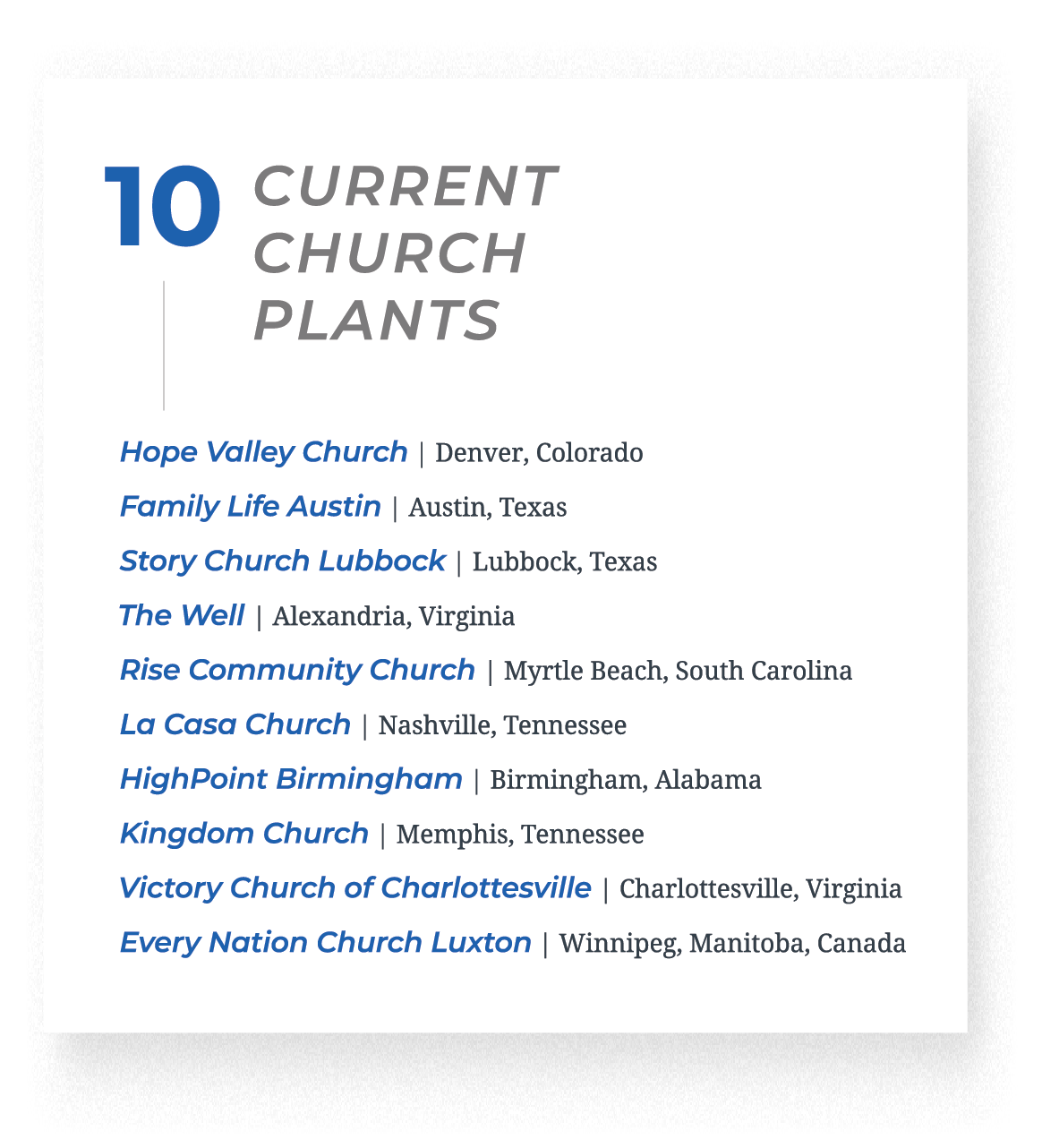 About one hundred years ago, Black citizens of Ocoee, Florida, suffered a racially-charged attack simply because they wanted to vote. Mobs burned down homes of Black families and churches, and it's still unknown how many people lost their lives.* This tragic event—known as the Ocoee Massacre—hasn't been recognized by the city. Until 2020.
In November, city officials planned a week-long memorial, and HighPoint Orlando, a local Every Nation church, facilitated some major moments of the event. The event included telling the story of the massacre and raising a historic marker, and the city offered a formal apology to the victims' descendants.
Keith Tower, the senior pastor at HighPoint Orlando, invited pastors from other Every Nation churches to join in the event. Tim Johnson from Orlando World Outreach Church helped to lead the city on its Memorial Walk, and Brett Fuller of Grace Covenant Church was the keynote speaker when the city gave its formal apology. They marked the moment by singing "Let Justice Roll," a song written by Every Nation songwriters:
When the nations come from every tribe and tongue

Hand in hand as one, hate will be undone

As freedom marches on, our banner will be love

And then the world will see and feel his healing come
The week was filled with remembrance, forgiveness, and reconciliation. It was no accident that the church was involved in this event. Because God has reconciled us to himself, the Church has a foundation for what it means to bring reconciliation to communities.
Since this moment of repentance and reconciliation, God has led families of Ocoee officials to begin attending HighPoint Orlando. The church now has an open door to share God's truth and reconciliation with leaders in their city and other members of the community.
*Information provided by Orlando Sentinel online.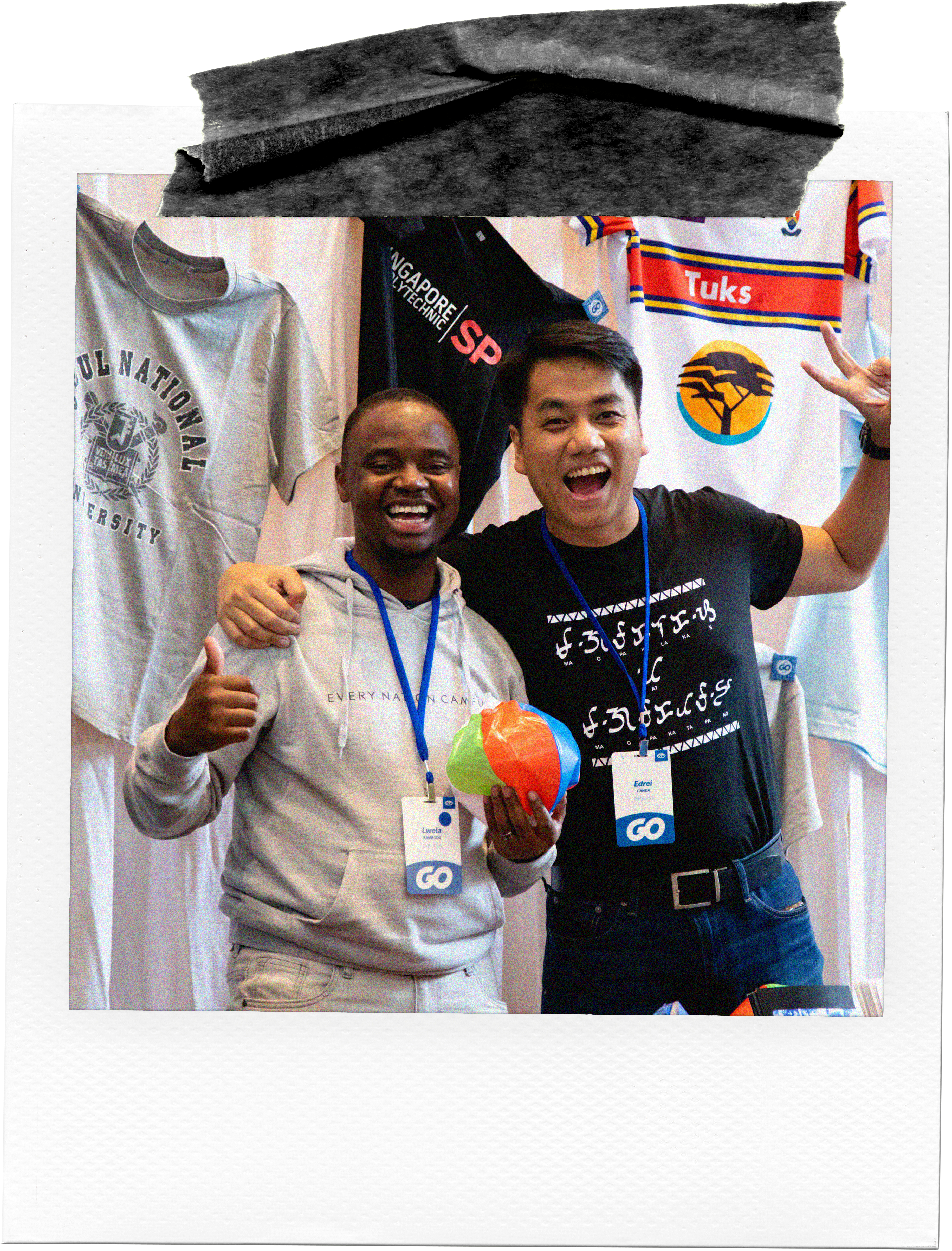 Reaching nations
Since 1994, Every Nation missionaries and ministry partners have answered the call to bring the gospel to campuses and cities around the world.

Our Every Nation church in Bujumbura, Burundi, is generously serving their community, even in the midst of their own struggles.
Every Nation Marseille is sharing the gospel with people in their city, establishing them in the local church, and together reaching their communities.

When God calls you to plant a church, he may lead you to a nation on a different continent.
Zagreb, Croatia, is a bustling metropolitan city in Europe that's home to over 70,000 university students. In Tshwane, South Africa, over 5,000 miles away from Zagreb, God is preparing Every Nation leaders for a church plant in this key city.
Although the church plant team will encounter cultural and language barriers in their new nation, their heart to reach Croatia with the gospel compels them to push through. The truth of God's Word has the power to uplift and transform people, even as secularism and postmodernism trend across Europe.
This outreach will be the newest Every Nation ministry in the Balkan region. As an influential center, Zagreb serves as a strategic city for the church planters to make disciples.
Hansie Reinecke, who is leading the team from South Africa, says, 
We are so expectant to get to that nation, to lovingly fall into the rhythms of life with that nation, to point people to Jesus through intentional life-on-life discipleship, and to see the gospel flow into every crevice of society and to touch the Balkans.
As Pastor Hansie prepares his family and their launch team to travel to Zagreb, God is preparing the hearts of people and college students to receive the gospel.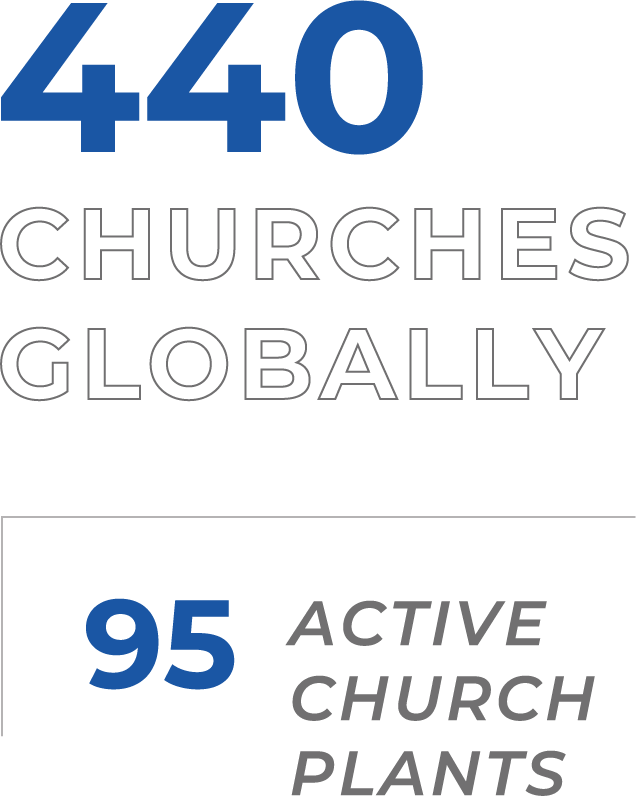 We believe that God is moving right now and bringing great healing and hope to many people here.
The church is really called to embody this, being a spiritual family made up of people of diverse backgrounds that are united in God's love.
When we reach out to the students in Panama, especially the University of Panama, it's going to create a ripple effect. But it's not just going to make an impact in the university, but also in their families, and eventually the entire nation.
We saw that the number one issue in our city was hopelessness. My job right now is really to preach the hope and the love of Jesus. And as people find life in him, we know that their hope is going to come back.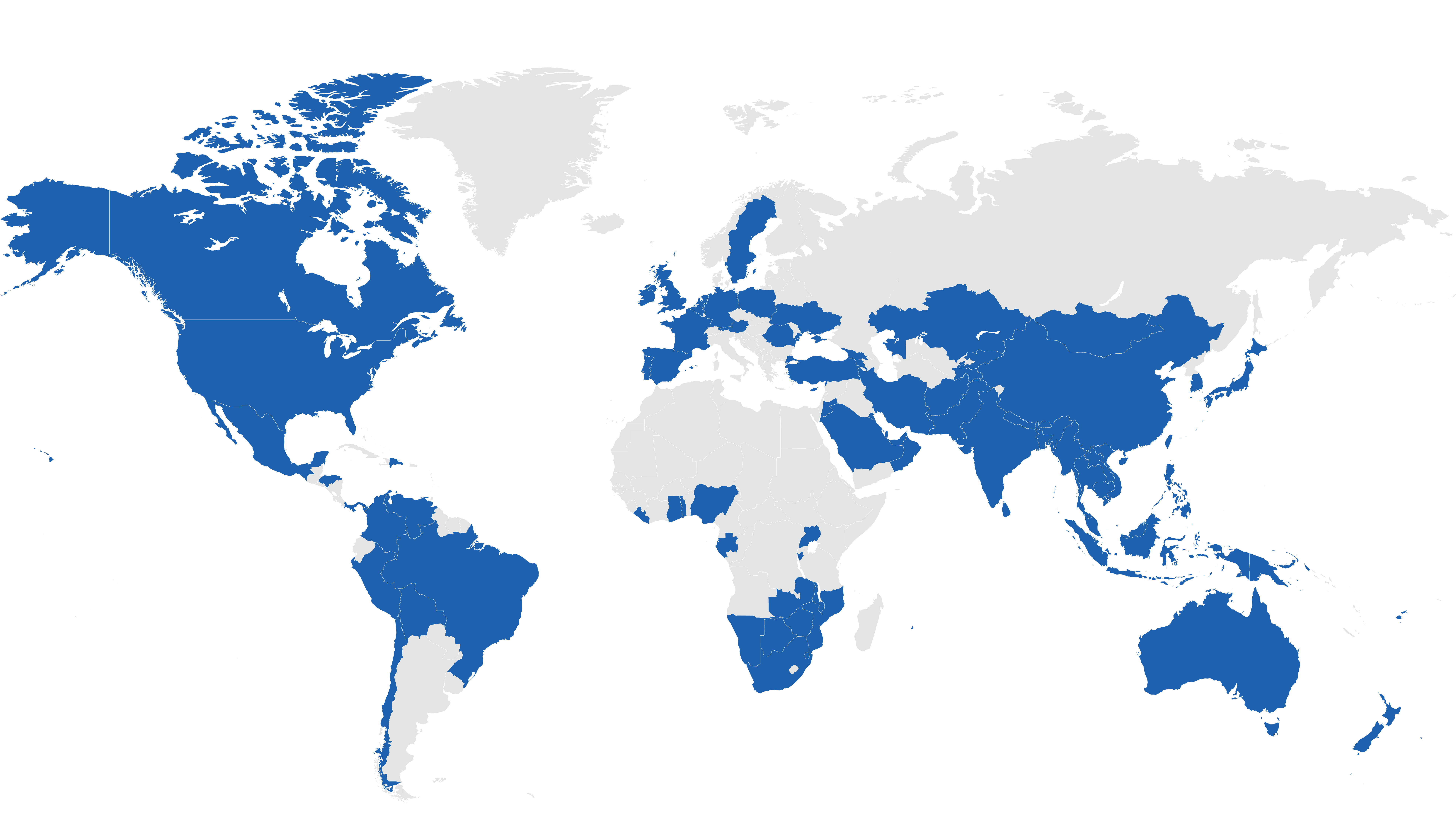 Let's continue to pray for the nations and believe God for open doors to plant more churches. 

"Just be perseverant. Be patient. And you may see how God is working and doing a miracle in the...
read more